Build A Basket
| | |
| --- | --- |
| Date: | Tue, Dec 5, 2023 |
| Time | 5:00 PM to 9:00 PM |
| Venue: | Willamette Wineworks | 824 Sutter St Suite 200, Folsom, CA 95630 |
| Contact: | info@willamettewineworks.com |
| Phone: | (916) 542-7417 |
| Email: | info@willamettewineworks.com |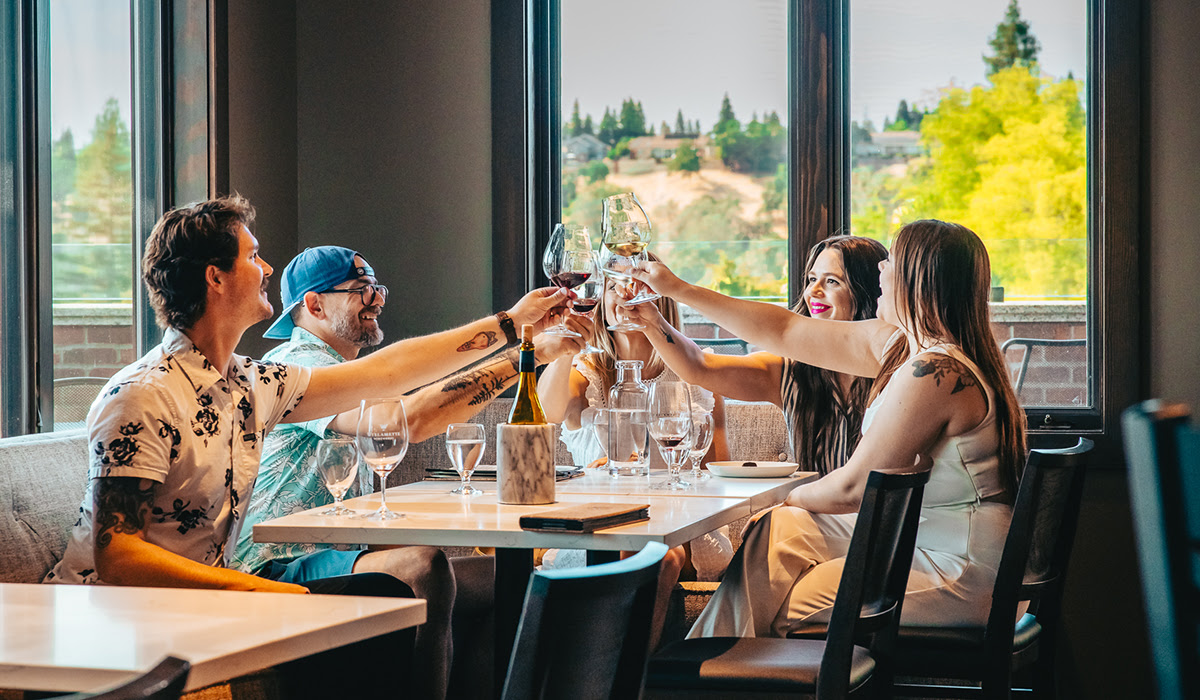 Please join us for a Build A Basket event at Willamette Wineworks on Tuesday, December 5th at a time you select between 5 pm and 9 pm.

Your 90-minute shopping experience gives you access to a variety of local vendors (see full list below) who are joining us to help you create the perfect holiday gift baskets. The event will be set up on our heated covered patio space and our cellar will be used for a merchandise and basket wrapping station.

While you're here, you'll enjoy a flight with 1-ounce pours of our 2021 Natoma Grenache Blanc, 2021 White Pinot Noir, 2021 Estate Pinot Noir, 2021 Elton Pinot Noir, 2020 Hannah Pinot Noir and 2021 Natoma Old Vine Zinfandel.

Limited magnums signed by our Founder and CEO Jim Bernau will also be available to purchase and include our Bernau Block Pinot Noir, Tualatin Estate Pinot Noir and Estate Pinot Noir.

You'll be able to purchase wine boxes and hand-woven baskets to fill. Gift wrapping is included with any Willamette Wineworks purchase over $100.

Tickets are $30 per person and include a wine credit. The wine credit amount varies: Those who are Owners and Club Members receive a $25 wine credit, those who are Owners or Club Members receive a $15 wine credit, all others receive a $5 wine credit. Wine credits can be used toward the purchase of your favorite wine of the evening and cannot be combined.